WEEKLY
MAITENANCE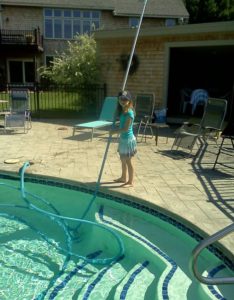 Seacost Pool Services provides our customers the freedom to enjoy their pool without worrying maintenance.
Seacoast Pool Services' weekly service includes:
Testing and Balancing the water
Skimming leaves
Vacuuming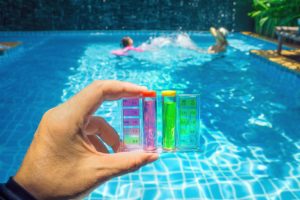 Seacoast Pool Service now offers Weekly pool services performed by certified pool technicians with decades of combined experience.
OUR SERVICES
You can count on the Seacoast Pool Service Team to maintain your pool. From balancing your water to skimming leaves, we can do it all. Just email to find out more.